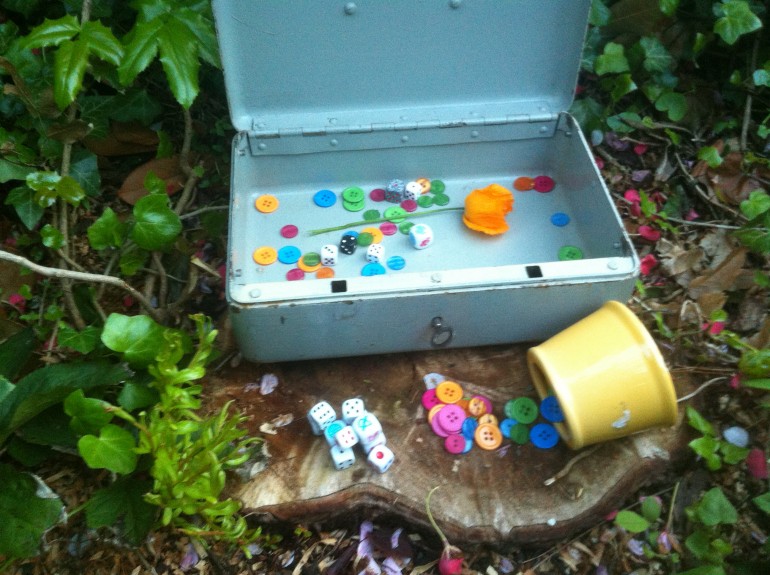 Shrines
06/05/2013
Shrines is a project I worked on together with Gijs Blaauw, which is a community driven location based game, built on the popular hobby GeoCaching, with a rich explorable storyline.
The game is about two races of fairy folk, who each, through placing tokens on their sacred Shrine, gain power over the other race. As a player you follow hints and clues to collect these tokens, which are hidden at locations around a campus, city or even an entire country. You can then choose to support one side of the struggle, or attempt to maintain a balance, by placing these tokens on a centrally located Shrine.
The game was initially driven by Gijs and I, but eventually we would reel in some of the more active players who'd then create more hidden caches, add to the storyline and in essence become a gamemaster.
I worked on pretty much every aspect of this project, including game design and testing, artwork and story.